We'd love to have you join us for a pre-conference on Monday, January 30th, 2023 before the gathering starts. This year we have more opportunities to learn than ever! Pre-conferences are a great opportunity to gain a deeper understanding of each ministry area offered.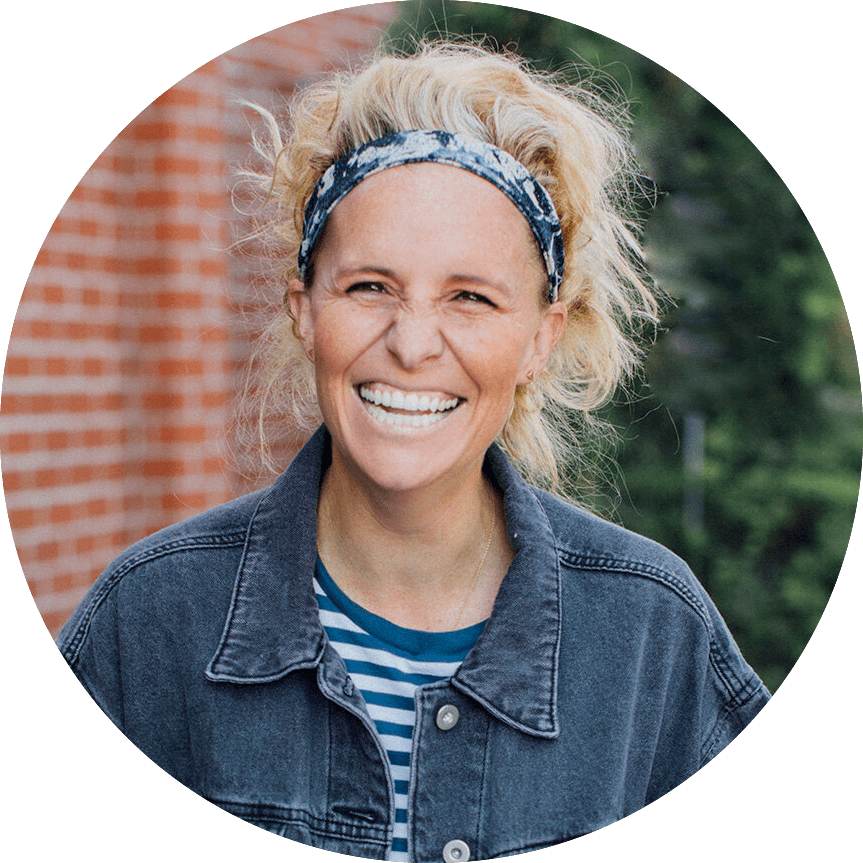 Spirit-led, Family Empowered, Gospel Centered Children's & Family Ministry

($55)



**Please note, this pre-conference begins at 12:00 pm with lunch.
You're a leader with a passion for seeing young people, families, and volunteer leaders transformed into the likeness of Jesus by the power of the Holy Spirit. How do you prioritize your time? How do you strategically inspire people towards a dependency on the Holy Spirit, empower and equip parents as the primary pastors in the lives of their children, and support everyone as they seek to live out a vibrant faith fueled with a grace-driven effort? Join us as we discuss strategies for a Spirit-led, family empowered, and gospel centered ministry.

Senior pastors! We'd love for you to attend this pre-conference with your children's & family leaders - or attend on your own for a discounted price of $15. This discounted rate will automatically be applied on your registration if you are an ECO Senior/Lead pastor.
(If you are a CLP2 serving as a lead pastor, please email nationalgathering@eco-pres.org for the discount code).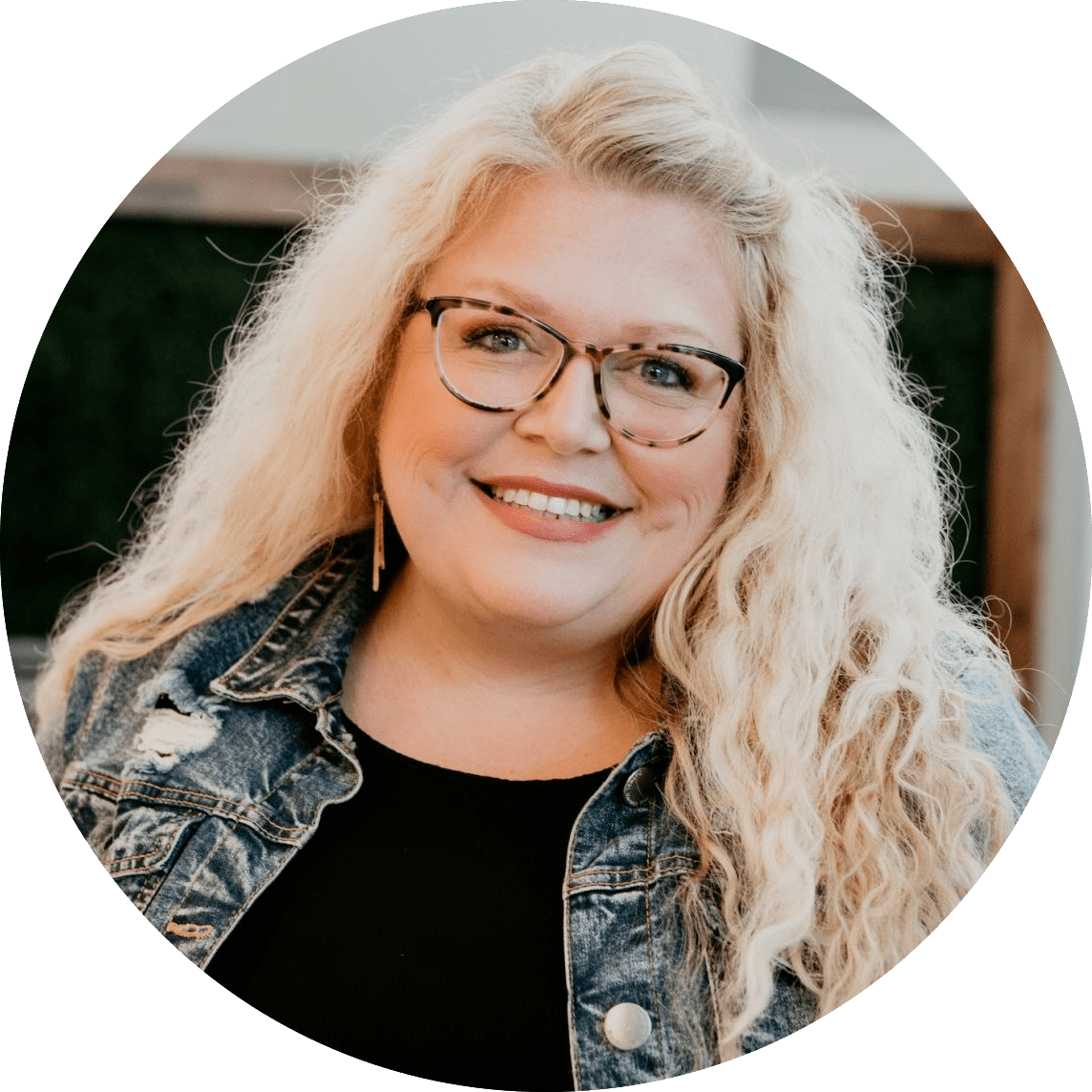 Innovation Lab for Youth Workers ($55)
**Please note, this pre-conference begins at 12:00 pm with lunch.
If there was ever a time to level up and change leadership, it's now. Whether we like it or not, change is happening all around us. "Adapt or die" is often a phrase we hear, but that can feel overwhelming. What if we could learn to manage and lead adaptive change in ways that feel empowering and life-giving? It can be challenging to talk about how to move forward if we are not honest about where we've been and where we currently are. In this innovation lab, we will be….

Rethinking the questions that often shape how we create a ministry

Building a framework that curates a culture that leads into the future

Posturing our leadership to remain healthy for the long haul

Creating a safe place for students
We will be redefining what success can look like in a rapidly changing world. This interactive lab will have you creating practical solutions to take back to your ministries so you can unify your teams around a common language and vision.
Discipleship & Evangelism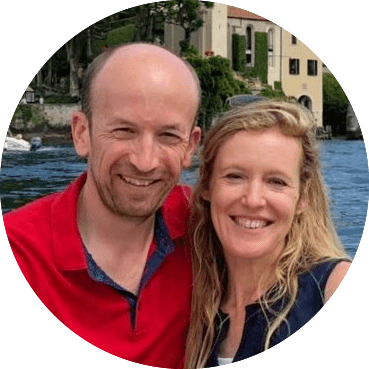 Making Naturally Supernatural Disciples ($40)
The Western church is the best educated in history – and yet perhaps the least fruitful for the Kingdom. One of the reasons is our fear of the presence and power of the Holy Spirit. We will share with you Biblical teaching, faith-building stories, and proven practices that will allow the beautiful presence of the Spirit to add greater spiritual power and authority to your church's ministry.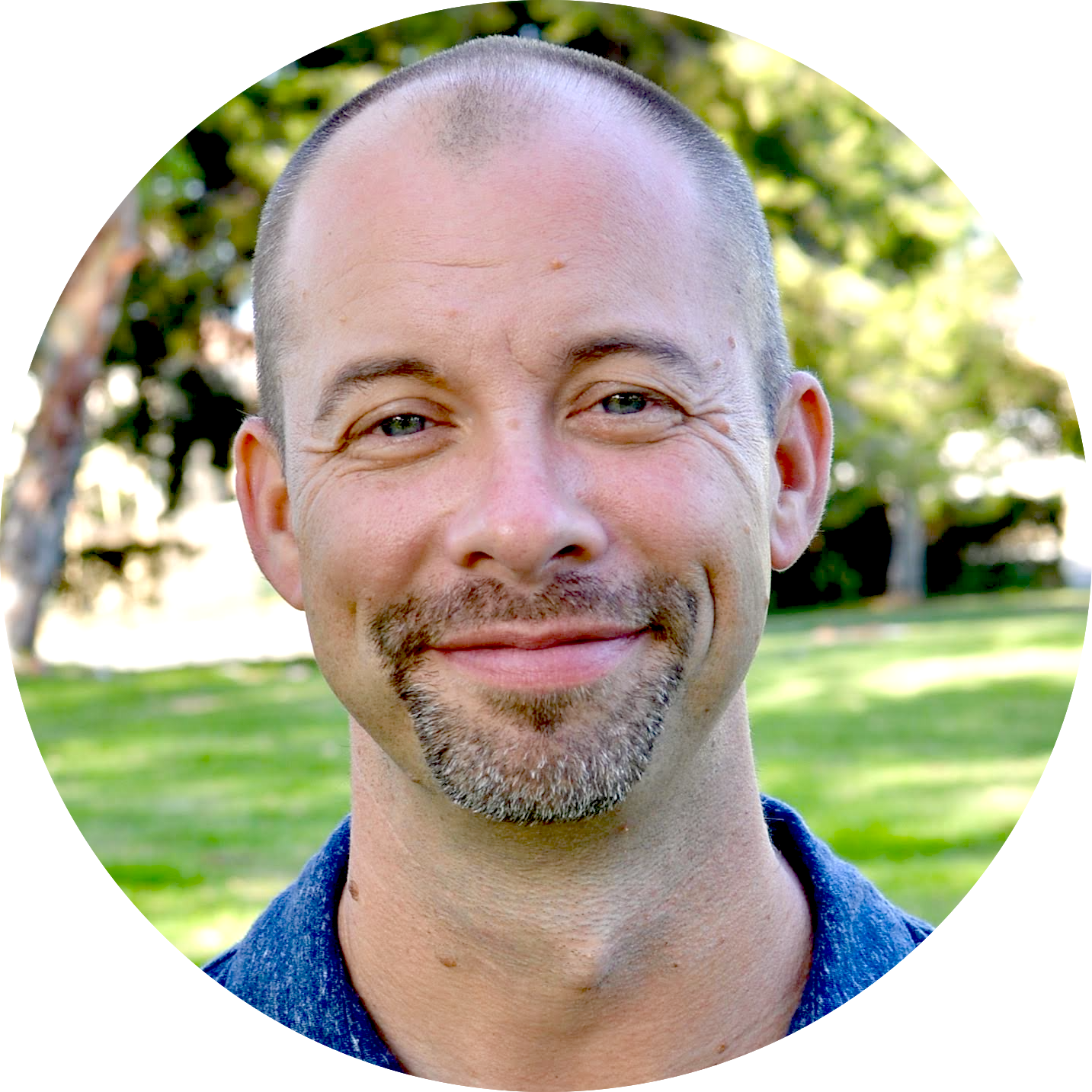 Church Planting - Invite Only
This is an invitation-only pre-conference just for current church planters in ECO! Featuring Tim Morey (DMin, Fuller Theological Seminary. Tim is the founding and lead pastor of Life Covenant Church in Torrance, California, an affiliate professor teaching church planting at Fuller Theological Seminary, and serves as a church planting assessor, trainer, and coach. His most recent book is Planting a Church Without Losing Your Soul: Nine Questions For the Spiritually Formed Pastor. Questions or need more information? Email churchplanting@eco-pres.org. We can't wait to see you there!
Tim Morey, Senior Pastor, Life Covenant Church in Torrance, California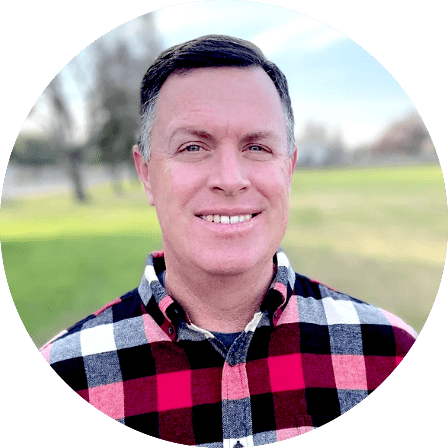 Better Together: Women and Men Partnering to Advance God's Mission in ECO
($40)
In the first chapter of Genesis, we learn about God's intent for women and men to work together to steward creation. Unfortunately, too often we can struggle to experience the kind of significant ministry partnerships that God desires. Building on more than 25 years of ministry experience and 4 years of doctoral study on this topic, Dr. Rob Dixon will help you discern ways to build mixed-gender ministry partnerships that are God-honoring, personally satisfying, and missionally effective.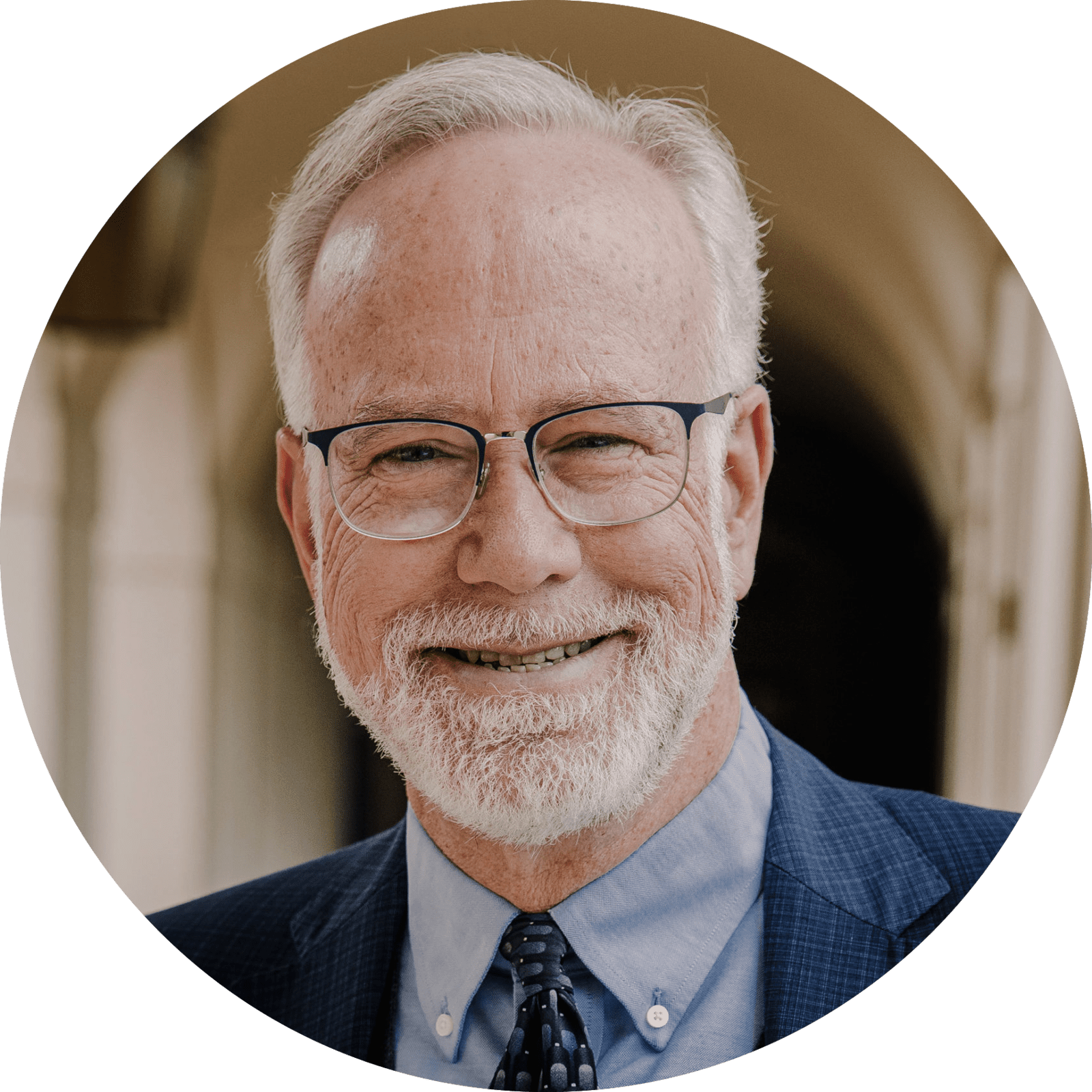 Unlocking the Third Third Potential of Your Church: Biblical Foundations, Scientific Surprises, and Ministry Implications ($40)
Many of our churches have an ample population of "third third" members. Given the demographics of our country, the percentage of older adults in our churches will increase dramatically in the years to come. The potential impact of third third folk investing their lives in the kingdom of God is staggering. It could be both church- and world-changing. But, for the most part, we haven't given much thought to how to help our third third members flourish, that is, live fully and fruitfully as disciples of Jesus. Yet, we are eager to serve them well and we want to empower them to make a kingdom difference in the world, but we're not sure how.
This pre-conference gathering will help pastors and other church leaders discover the immense opportunity present in their third third members. It will provide both biblical grounding and fascinating input from science (gerontology, neuroscience, psychology, etc.).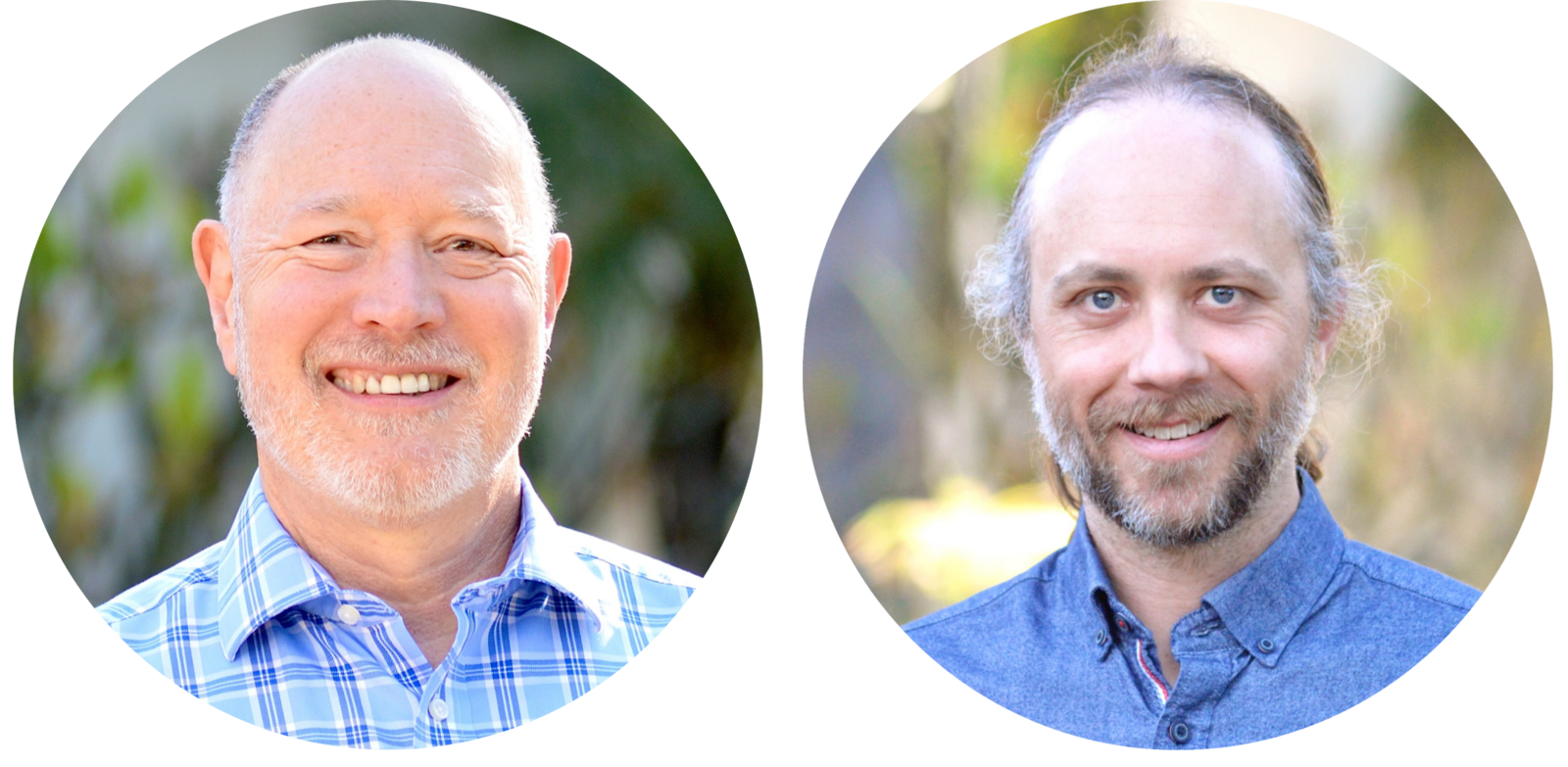 Church and state, voting, reclaiming the church's political influence, post-Christendom, left and right, evangelicalism ($40)
The question of the church's relationship to politics has existed from its very inception, but it has taken on a fresh urgency in our time as we see the forces pressuring the church thoroughly dividing it. At this pre-conference ECO's Standing Theology Committee will be releasing its new theological resource and will move from theological foundations to discussions of practical strategy for how to engage our congregations our wider communities in political matters.

Erik Laverentz, Lead Pastor, First Presbyterian church of Edmond, OK and Greg Wagenfuhr, Theology Coordinator, ECO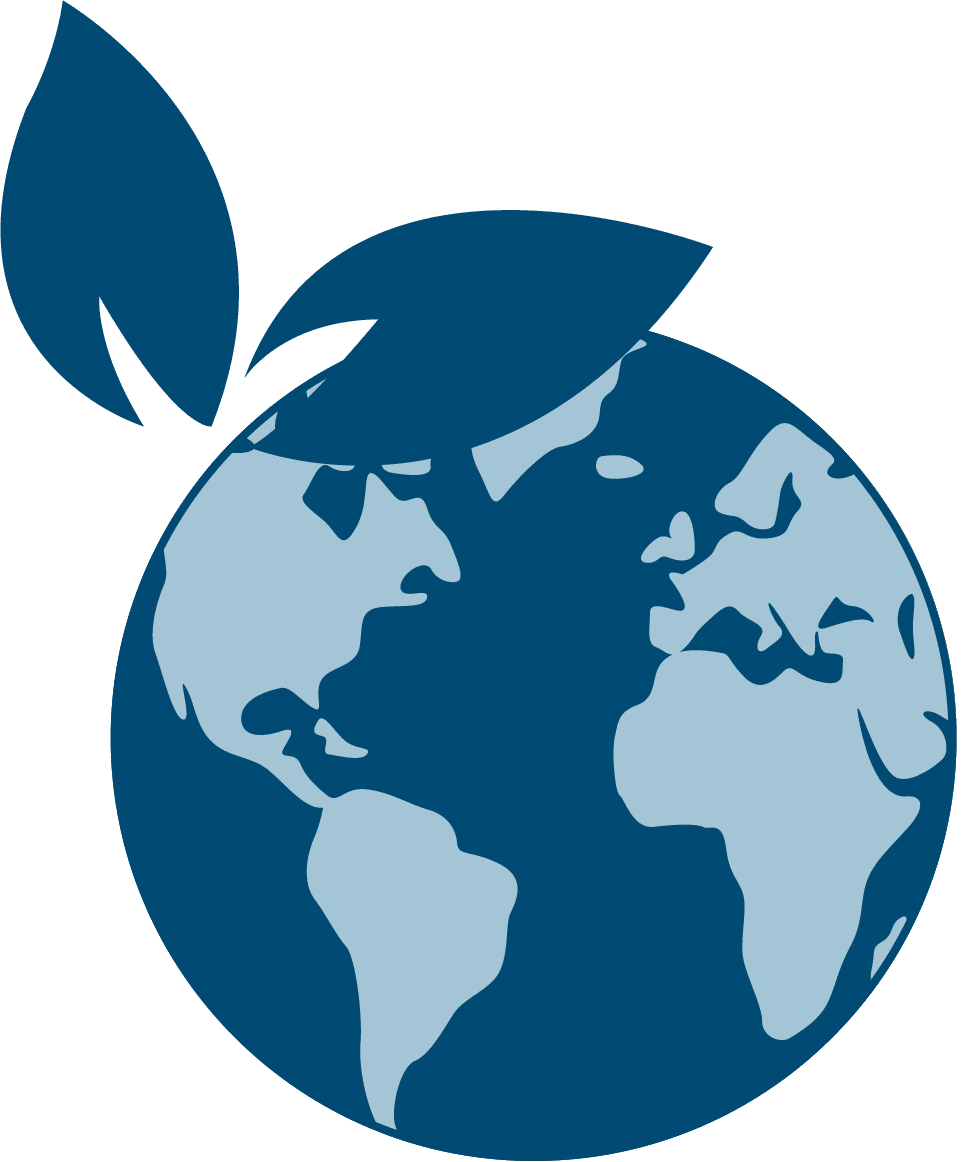 Discipleship in Difficult Places ($40)
Join us for an afternoon of inspiring witness and hope presented by a variety of global Christian leaders, disciple makers, and ECO's mission partner organizations. Explore & experience how resilience and adaptive leadership, and above all, dependence on Jesus, are hallmarks of discipleship in the global church. The afternoon will be a combination of panel discussion, prayer, and break-out group conversations.
Featured Guests:
Disciple Makers* from the Arabian Peninsula, who in 2006 left traditional ministry to devote their full attention to discipleship and Christian leadership development for new believers from a different religious background. They are friends of Frontier Fellowship and members of The Antioch Partners.
Other Contributors & break-out session conversations (with plans to add other options):
Dr. Veda Javaid, Director of the Presbyterian Education Board in Pakistan
Dr. Ivan Rusyn, President of the Ukrainian Evangelical Seminary
*names cannot be shared for security reasons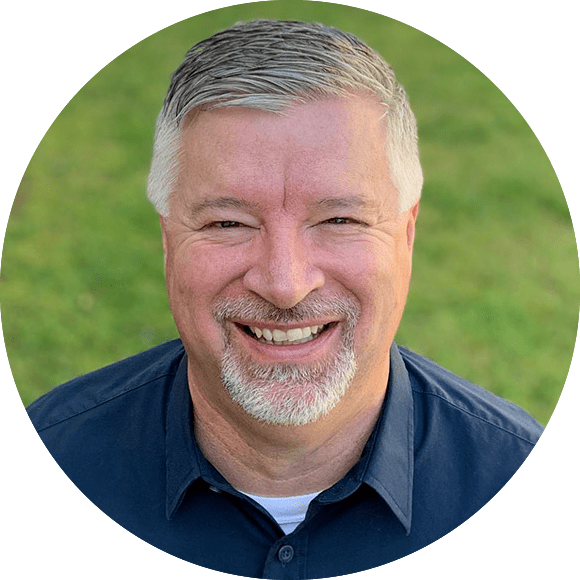 Flourishing Small: Blueprint for a Healthy Church Pathway ($40)
Does your church have less than 200 attendees?
If so, you're in the same boat as about 95% of American churches!
Churches of all sizes can be healthy, vibrant, and flourishing. But so many small and mid-size church pastors are under-resourced and overwhelmed by the daily demands on their shoulders. The pandemic has added extra complications, making it difficult to know what to do next.
Join Dale Sellers, Executive Director of the 95Network, for a day of encouragement, clarity, and strategy specifically for the small to mid-size church! Dale will cover four of the five most common areas that can leave pastors and churches feeling stuck.
Clarifying the Mission

Developing Leaders

Defining a Discipleship Pathway

Communicating Effectively
(Note that the fifth area - Developing A Healthy Volunteer Culture in the Small Church - will be covered in Breakout #2, Tues at 3:45pm. Join us!)